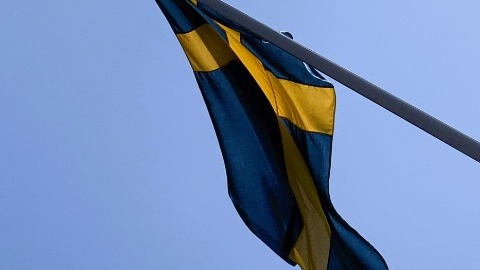 Welcome to Boda Sawmill
in Dalarna, Sweden

We are a dedicated team of 15 employees, producing high-quality sawn timber made from sustainably sourced spruce. Located in the beautiful village of Boda.
Each year, our sawmill produces approximately 45,000 cubic meters of spruce sawn timber, ensuring a steady supply for our customers. We take pride in the quality of our products and are committed to providing sustainable solutions for the construction industry.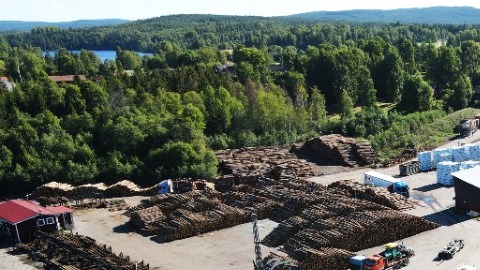 Log sourcing
At Boda Sawmill, we prioritize sustainability and minimizing our environmental impact. That's why we buy our spruce timber from nearby forests to reduce transportation emissions. By sourcing locally, we also support our community and local economy. Our commitment to eco-friendly practices ensures that we can continue to provide high-quality timber products without harming the environment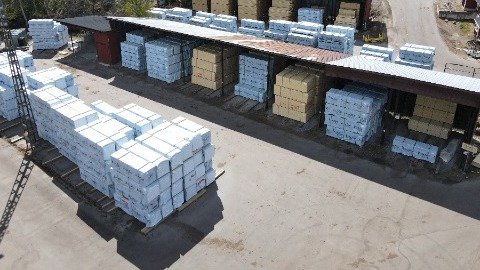 High quality wood products in Spruce
At Boda sawmill, we prioritize sourcing high-quality raw materials from the immediate area.
This ensures a reliable supply of premium spruce logs.
We can offer sawn timber wood products from lengths in 4 m and 3,6 m.

Boda Såg I Dalarna AB
790 23 Svärdsjö, SWEDEN

Tel: +46 246-511 30
info@bodasag.se

Follow Boda såg on:

We guarantee
Boda sawmill in Dalarna AB guarantees by our suppliers that the timber is not derived from:
Illegal disforestation
Forest areas where traditional or civic rights abuses
Forests where high conservation values are threatened
Genetically engineered trees
Natural forests that have been fell for the purpose to use the area to plantations or non-forest use.